I love to get outdoors! Fresh air, exploring new places, and generally a place that gets my heart rate up (physical activity) while bringing it back down (beautiful sunsets.) My husband and I call it, "Keeping it Salty!" Our travels are "salty" because of our adventurous spirits (we generally have a harrowing story to tell afterwards), there may be the salt of sweat, tears, or the ocean, and yes we include our children almost always! Why bring the entire family?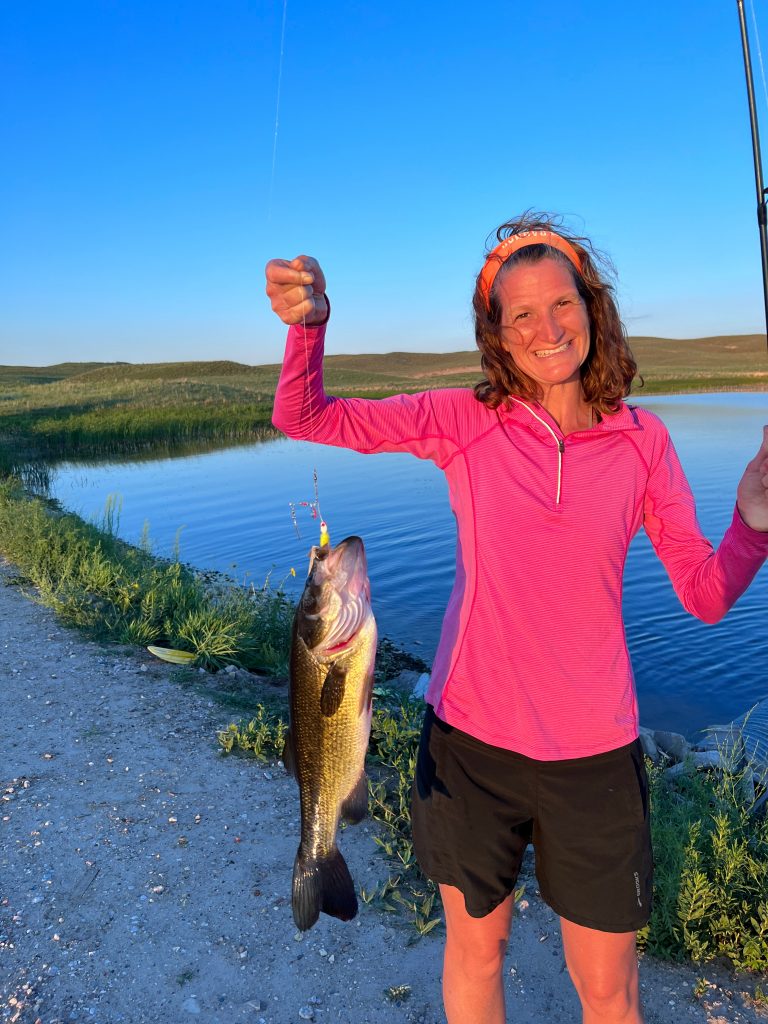 Outdoor Health Benefits
According to Michelle Kondo, a research social scientist with the USDA Forest service's Northern Research Station, "There are many physical and psychological benefits of nature that scientists have observed, which can better help us understand how nature supports wellness in the body, mind, and community."1 What is good for our health is good for our children too.
While two hours of outdoor time a day has been recommended by numerous researchers to help prevent myopia2,3, detaching your family from digital devices and cell phones and doing activities outdoors can help focusing, eye teaming, and headaches associated with computer strain. The American Optometric Association reports that the average American worker spends 7 hours on a device where letters are not sharply defined like a book and the level of contrast is reduced. Along with improper posture, tilted heads, and necks muscles in the eyes, neck and shoulders can spasm.4
Youre ready for that fresh air and sun, now let's go a step further and talk about what you need to know about your eyewear and eye protection when traveling.
Traveling Long Distances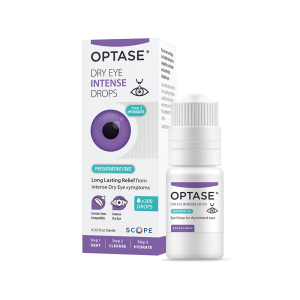 Okinawa, Japan is on my list to go scuba diving and explore. It is where my grandfather was in WWII, so viewing caves, WWII relics, and marine life is exciting. What most diving sites have in common is you're traveling far away to get there. These are my healthy eye tips for traveling long distances or when you know you'll be far from land.
Take artificial tears– Dry air on planes and in hotels can increase dryness or blur. Use one drop before starting your trip and intermittently while on location. Having drops on hand are helpful to flush your eye if you get sunscreen, debris, or salt water in them as well. Purchase Optase Intense Drops Here
Take daily disposable contacts– The TSA (United States Department of Homeland SecurityTransportation Security Administration) limits liquids to 3.4 oz when flying. While solution is considered medically necessary and you can have it checked to travel, daily disposables are a better option. They are much easier to replace and you can carry multiples. Diving sites can be 2 or more hours from land and soft lenses are easier to replace if you get water in your eyes or the lenses are washed out. Check out my article on Murky vs. Salt Water for more contact lens tips when in and around water. Order your contacts here!
Take handwipes– Clean hands when touching in and around your eyes or before removing or re-inserting contacts reduces risk of infection. Most adventures do not have immediate access to soap and water. I place a small pack of wipes in each family members backpack for those times.
Take a cleaning cloth– Beach sand and salty water can leave lenses looking spittled. When it's fun, it's fun and no one wants to return to a hotel to clean lenses. Carry a cloth and use warm tap water to rinse before wiping. No BVLNK cleaning cloth? Use a clean cotton t-shirt that has not been worn in our around dirt, sand, or water.
Have backup prescription glasses Have you ever found someone else's sunglasses wash up around your ankles at the beach? One minute they are on your face and the next a huge wave or a funny family member has them knocked into the water. Wearing a strap can keep gear on, but having a backup is important. I don't recommend diving in after glasses, as murky water can hide dangerous objects and currents can get the best of you. We'd rather make a second pair affordable for you.
Let people you are with know you are wearing contacts or need prescription. Suddenly losing prescription eyewear or developing a decrease in vision can be debilitating and ruin your fun in the sun. Letting someone else know how to help you in an emergency gets you back outdoors enjoying nature quickly.
Seeing Clear Skies
I recommend an eye examination with update information before your next "Salty Adventure." Having the right eyewear and knowing how to manage your personal eyecare needs in your surroundings keeps the skies clear. Always take your eye specialist information with you to help you understand the signs and symptoms of a potential problem. I offer virtual consults for my patients so you can enjoy where you are without worry. We will be excited to hear about your next "Salty Adventure" when you return. Keep it Salty!
–
The Wellness Benefits of the Great Outdoors, Andrew Avittt, 3/24/2021 www.fs.usda.gov
Cao K, Wan Y, Yusufu M, Wang N. Significance of Outdoor Time for Myopia Prevention: A Systematic Review and Meta-Analysis Based on Randomized Controlled Trials, Ophthalmic Res. 2020;63(2):97-105 Epub 2019 Aug 20
Walline JJ, Lindsley K, Vedula SS, et al. Interventions to Slow Progression of Myopia in Children. Cochrane Database Syst Rev. 2011 Dec 7
www.aoa.org Computer Vision Syndrome