Eyecare & Optometry Services in Lincoln, NE
BeyondVisionLNK is a locally owned and operated family eye care & optometry office that opened its doors in the fall of 2019.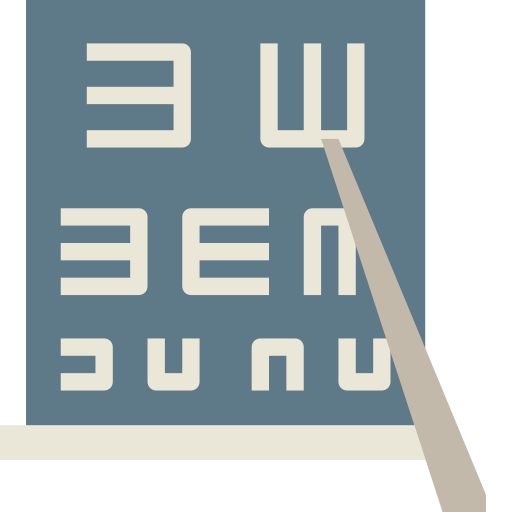 Experienced Specialists
With over 20 years of eye care experience, Dr. Ericksen is a passionate advocate for patients. Dr. Ericksen's mission is for people around her to experience healthy eyes and empower them with the freedom and knowledge of good eye care options to #seelife.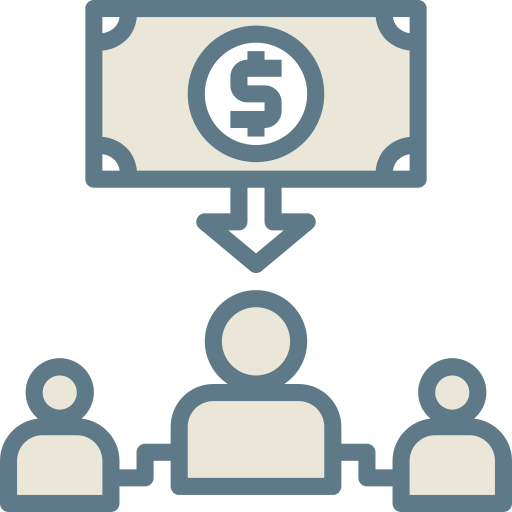 Affordable
We use the direct pay eye care model, which allows doctors to spend more time with their patients by removing the restrictions that many insurance companies place on in-network optometrists.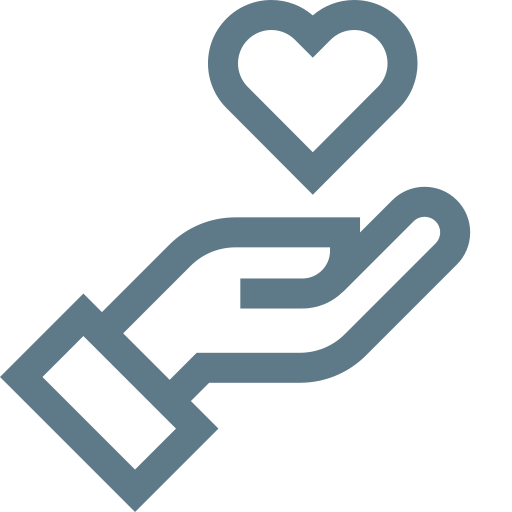 Community
We are committed to being involved in the community in various ways. Active not only financially but also involved in charitable endeavors, providing free eye exams, and volunteering with today's youth.
Meet Dr. Carla Ericksen
Nebraska native and Lincoln resident, Dr. Carla Ericksen wanted to open an eye care office that provided personalized care by removing the barriers between doctors and their patients. Her solution was the direct pay eye care model which allows for doctors to spend more time with their patients by removing the restrictions that many insurance companies place on in-network optometrists.
Some may think there is more to Maine than lobsters. You are right if you think so too! Cool sprays and salty air misting your face from ocean waves crashing against the cliffs as you hike from forest to high elevation summits to view beautiful coastal...
read more
I love to get outdoors! Fresh air, exploring new places, and generally a place that gets my heart rate up (physical activity) while bringing it back down (beautiful sunsets.) My husband and I call it, "Keeping it Salty!" Our travels are "salty" because of...
read more
Ready to Experience Beyond Vision LNK?
Beyond Vision LNK is now offering Virtual Consultations for eye conditions, medication updates, and to re-order contact lenses.
Check out our Instagram Feed below and follow for latest updates!
Something is wrong.

Instagram token error.
One of the reasons why we love doing what we do!

"Very knowledgeable and thorough. Never felt rushed. In fact, she made sure not to rush the exam but to check everything to make sure I am was very happy."
– Allison E. –

"Dr Ericksen was very friendly, knowledgeable, thorough in my exam. I didn't feel rushed, and she answered all of my questions. I generally just felt that I was in very good hands."
– Nancy H. –

"Been going to Dr. Ericksen for several years. She takes the time to listen and not rush the appointment. You can tell she cares more about you than just getting you through the exam."
– Alex E. –
Great experience doctor Carla took her time to explain and go over a few issues with professionalism and patience thank you
My first pair of prescription glasses ever and the service was great!😃 They made me feel comfortable and had all the answers to my questions. Friendly service and even helped me out to pick the perfect frame best suited for my face! I'm extremely satisfied with my first visit and proud to say I have found the Perfect place to get my glasses at and for any needs that regard my vision. Thanks Beyond Vision!
Beyond Vision LNK is the Best place to find eyeglasses that no one else has. Their collection of custom frames are from all over the world..I'm glad I found them!!!
Great, personalized care! Highly recommend!
Dr. Carla is knowledgeable, thorough and user-friendly.
Teresa Schmidt
2023-02-04
Dr. Ericsken saw me on a Sunday afternoon in an emergency appointment. It was was pricey but it was on a Sunday. Her diagnosis was spot on. I was able to get an emergency appointment with an ophthalmologist on UNMC soon after. Now, (after some mistakes from an UNMC-ophthalmologist ) I'm being treated for uveitis. Dr. Ericsken, was right on point since the beginning. If you have any eye problems. You can trust her. She is intelligent and astute. Paul and her were wonderful. ❤️🙏 Thank you Dr. Ericsken and Mr. Paul
Benny Kubitschek
2022-07-11
great experience, super friendly!
Dimitrios Hametis
2022-05-14
Paul noticed scratches on my lenses when we were at a networking event and ordered new ones the next day! I love my frames and was really sad when I scratched them. I didn't expect that to be covered at all, so I didn't even call them. I got my new lenses today at no extra cost. All of their frames are made in the United States and support small businesses. Thanks Carla & Paul!
Amy Kroeker
2021-11-24T16:13:06+0000
My son was incredibly nervous to have his first vision check. Dr. Erickson was great with him, and he is looking

...

forward to seeing her again!

read more
Marylin Ericksen
2020-01-18T23:13:29+0000
Her knowledge and observation in detecting low tension glaucoma and finding me a specialist for the best treatment

...

since this kind is very rare.

read more