Located at Lincoln, NE, the Beyond LNK team is dedicated to providing you with the eye care services you need in an affordable and caring atmosphere.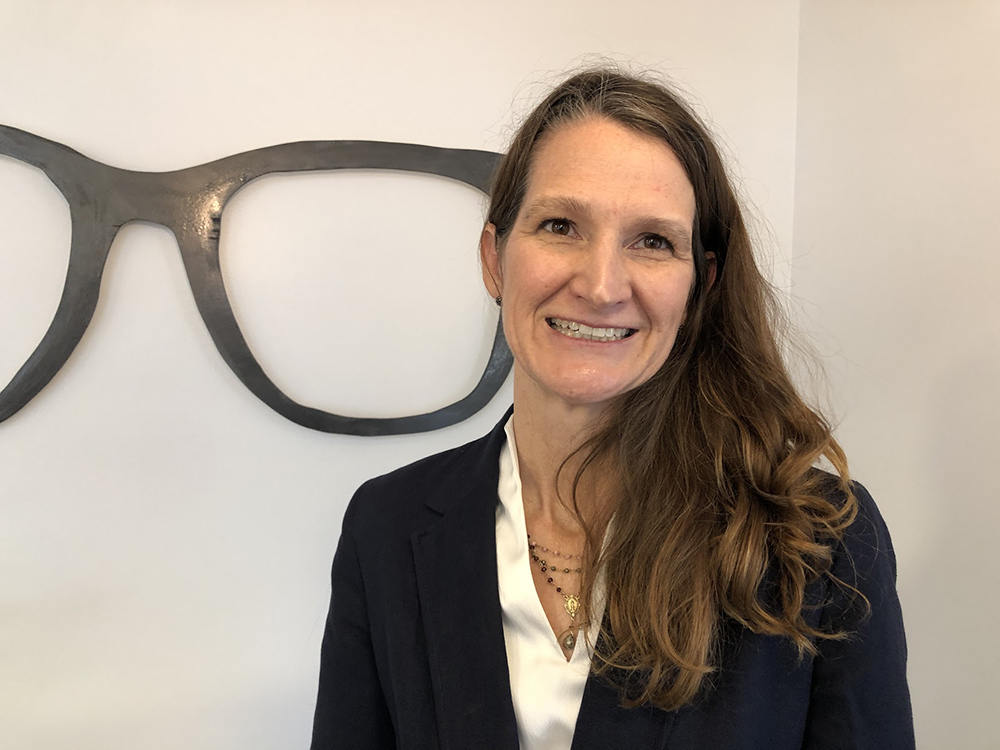 Dr. Carla Ericksen
Doctor / Owner
Dr. Ericksen dedicates her career to high standards and an integrated team approach to patient care. She has spent hours in office with health care professionals across the nation to give patients the best co-management resources. Click HERE to learn more about Dr. Eriksen.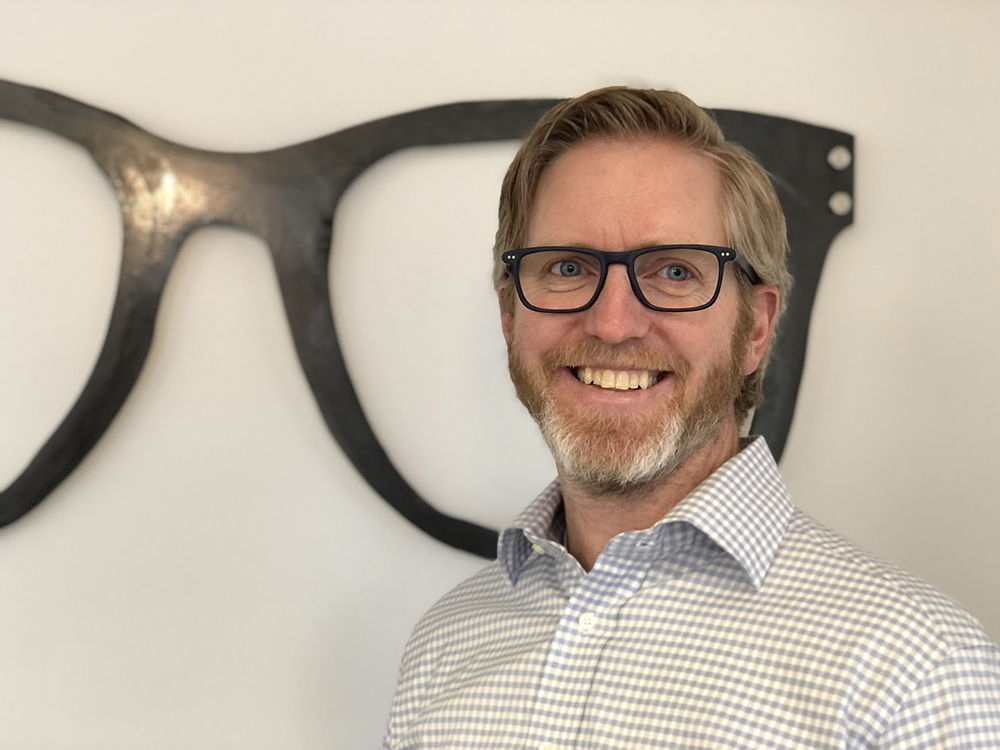 Paul Leahy
Business Manager/Optician
Paul is available to answer any questions you may have about our vision programs. Schedule an appointment to view gallery or for frame adjustments.