We know that the quality of your prescription glasses and sunglasses impacts how you ultimately experience the world. Frames and lenses may all look similar, but the craftsmanship and quality of those products can vary drastically. It is too important for us and our patients to deliver only the highest quality lenses and frames to make your prescription glasses.
At Beyond Vision LNK, we carry a wide variety of glasses frames from independent designers and innovators for that one-of-a-kind look.​
We focus on independent brands that give back to the community and practice safe environment practices. At Beyond Vision LNK, you will not find brands from the large conglomerate corporations that can be found anywhere.
Lunor
We love what we do, and Lunor loves what they do too! Hand surfaced frames with attention to detail give frames longevity and lightness. Their love of craftmanship makes these frames a must try on!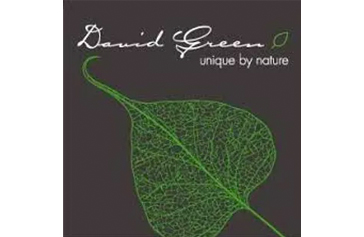 Individuality sets them apart. Handcrafted in Cape Town, South Africa they have an environmentally conscious design using fallen wild fig or olive leaf, reed, or wood. Biodegradable cotton-based acetate certified by RoHS and water recycling make them an environmental favorite. Releasing only 100 pieces per color world wide you will be a "bold, creative, and unique individual" in their frames.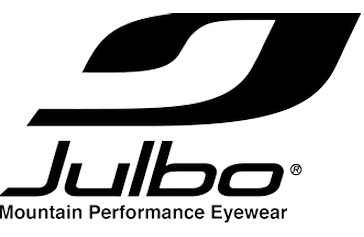 They love mother nature and all that we love active. UV protection and wrap design to protect from any elements makes this line great for active and dry eye patients. The clarity of lens will elevate any environment you find yourself in.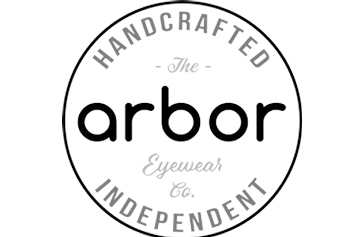 Their name says it all. Environmentally conscious their frame line reflects all that is pure and beautiful naturally. Light weight and comfort make these a patient favorite. A percentage of your purchase goes back to reforesting and to adoption to build families and community.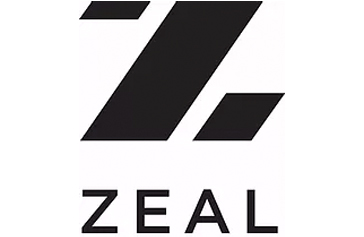 This is our diamond in the rough from Colorado. "Use Less, Give Back, Explore More" and we agree! They are making roads by using plant based materials and reducing use of fossil fuels. Their Ellume polarized lens has great clarity and contrast that extends your depth of focus with less pollution and CO2 production. Once your try their line it will be your go to active wear, anywhere!